How To Cycle Sustanon 250?
---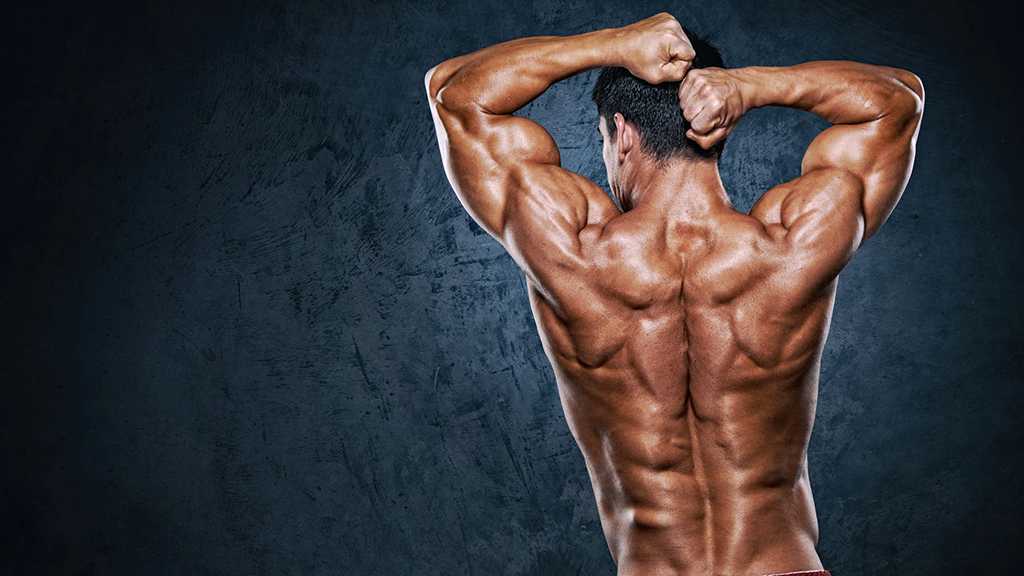 ---
Sustanon 250 cycle is suitable for both beginners and more experienced athletes. Also, this product can perfectly manifest itself in conjunction with other steroids. For example, it is used in cycles with Turinabol, which helps to strengthen the result in all plans and not to use an increase in dosage. Many bodybuilders often use Stanozolol in combination with Sustanon 250, as this allows a good increase in strength and endurance. This combination has its plus, the muscles look better, but their growth is somewhat less. This is due to the strong blocking of the water accumulation process.
Example of an Effective Sustanon 250 Cycle
Sustanon 250 is recommended to start with 2 ampoules per week. This is a normal average dosage that can also be used in a cycle with other steroids. There are beginners who use 1000 mg of solo, but in practice this is not enough and the result satisfies not all. The duration of Sustanon 250 cycle can be from 4 to 6 weeks, but it is better to choose the golden mean and not to delay the reception. Gain a month, you can average 5 kg, but you need to take into account the influence of the selected dosages, because they always affect the final result.
The proposed cycle is similar to the average athlete and has a duration of 5 weeks, which is more than enough to achieve all the goals without the development of side effects. Sustanon 250 is used in a dosage of 1 ml (one ampoule) per day 2 times a week. The total amount of steroid needed for the cycle is 10 ml. the Days of injection are Monday and Thursday. Injections are not painful and getting the drug into the muscle does not cause discomfort. It is necessary to put injections strictly intramuscularly, it is desirable in a gluteal muscle, for these purposes the standard syringes of 2 and 5 ml are most suitable.
To reduce the aromatization effect on Sustanon 250 cycle, it is recommended to take Proviron 1 tablet every day. It helps suppress the production of the female hormone estrogen, which in large quantities leads to fluid retention and gynecomastia. Thus, it is possible to increase the quality of muscle mass and, accordingly, its preservation.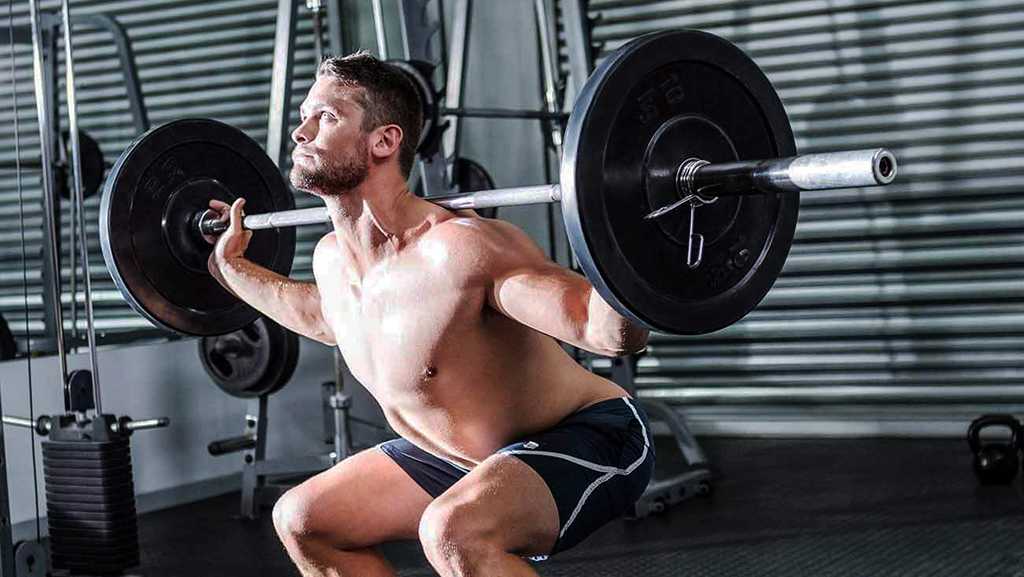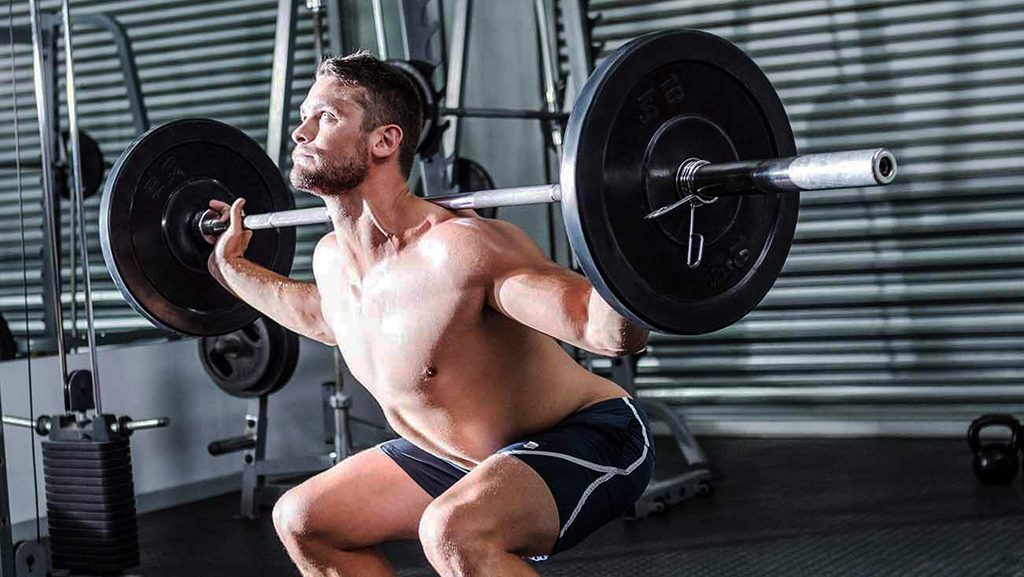 PCT after Sustanon 250 Cycle
Passing Sustanon 250 cycle, at any athlete lowers the level of the testosterone. The longer the cycle, the more depressed it will be. By itself, testosterone after a cycle can recover for six months to its normal, so it is desirable to quickly restore your hormonal background, so as not to worry about possible negative consequences. For these purposes, it is recommended to take Clomid, which will help restore the production of your own testosterone and preserve the results. Clomid is taken two weeks after the last injection at a dose of 50 mg per day for 20 days. Do not neglect the restorative drugs – and they give a positive result.
| | | | |
| --- | --- | --- | --- |
| Weeks | Sustanon 250 | Proviron | Clomid |
| 1 | Mo – 250 mg, Th – 250 mg | | |
| 2 | Mo – 250 mg, Th – 250 mg | | |
| 3 | Mo – 250 mg, Th – 250 mg | 25 mg per day | |
| 4 | Mo – 250 mg, Th – 250 mg | 25 mg per day | |
| 5 | Mo – 250 mg, Th – 250 mg | 25 mg per day | |
| 6 | | | |
| 7 | | | |
| 8 | | | 50 mg per day |
| 9 | | | 50 mg per day |
| 10 | | | 50 mg per day |
Recommended Products
sustanon 250 cycle